February 14, 2017
Disaster Response Workshop in Ahuachapán
This Saturday, we had an amazing experience up in the mountains of Ahuachapán, El Salvador. As part of the continuing work done alongside Habitat for Humanity El Salvador, we invited some of the people from the communities that were part of the first pilot test for Red de Acción Comunitaria to a workshop that used digital fabrication to teach about disaster response in their region, and to generate commitment from their local neighborhoods to improve their communities.
January 3, 2017
Lighting Society Workshop
As part of the work that the Fab Lab El Salvador Association is doing through its children lab, Cipit Lab, we organized a workshop in partnership with Hackerspace San Salvador and Ta Corrales from IDIN Costa Rica. The workshop was made possible thanks to El Castillo, a project by Glasswing El Salvador and Soluciones El Salvador. The workshop focused on teaching children how to make and hack their own lamps with the use of simple tools and materials, and the creation of their own mobile app to control them.
December 27, 2016
Coatepeque Project Proposal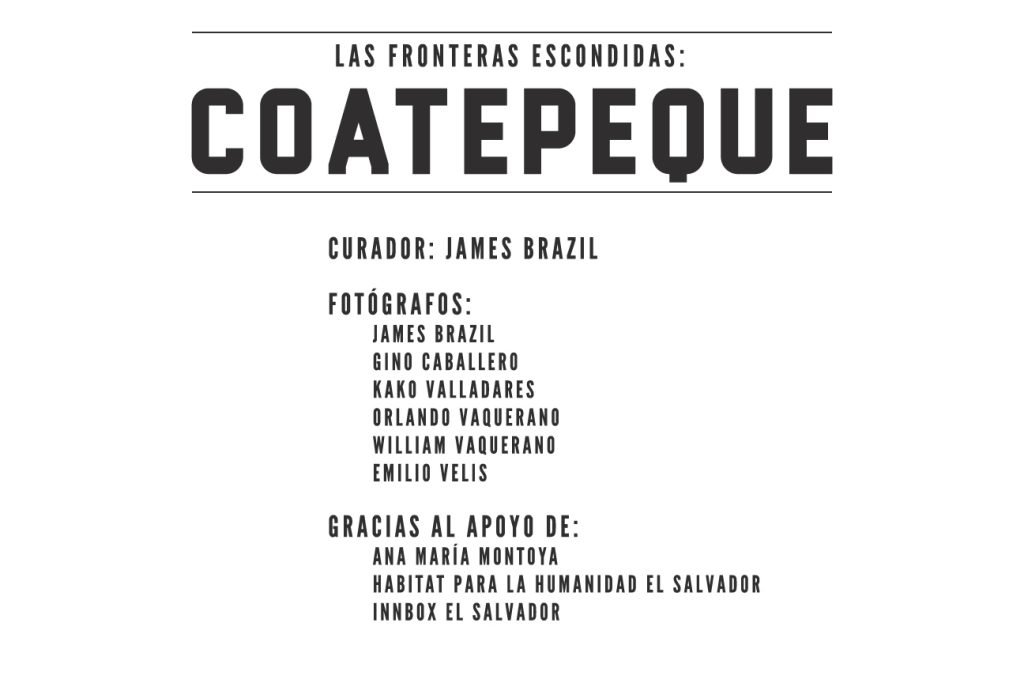 During the third week of December, we had the visit of James Brazil from Fluorescent Smogg to develop a cool project idea for a floating art installation right in Lake Coatepeque, Santa Ana. The project will be developed by Habitat for Humanity El Salvador. We hope to make it a reality on Fall 2017.