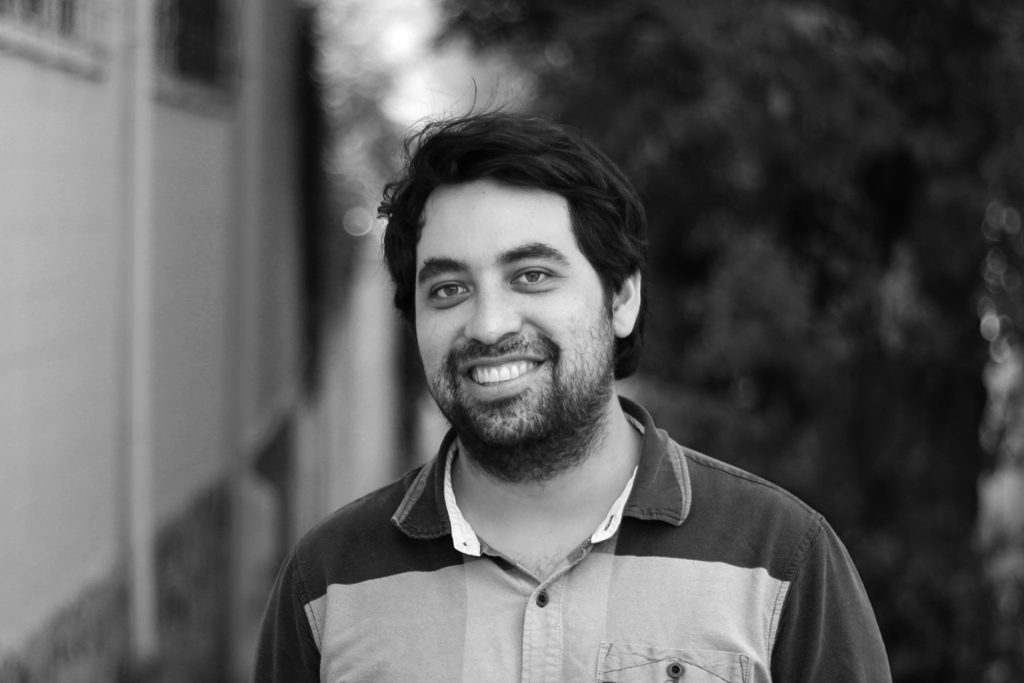 Emilio Velis is an industrial engineer based in San Salvador from where he explores how sharing knowledge and technology can impact communities. Emilio is currently the Executive Director of the Appropedia Foundation, from where he is creating ways for open know-how to create sustainable human settlements around the world.
He worked over the past ten years on volunteer management and fundraising, most recently at Habitat for Humanity El Salvador. He supported the design and improvement of programs for service-learning and ethical volunteerism, as well as innovation and social resiliency.
At the same time, he has worked on technology, open culture and how can both help people to find solutions to problems in their communities. He actively contributes to networks that focus on technology and open societies like the Fab Lab Network, Internet Society and Creative Commons, among others. He contributes to local and international projects that explore the use of technologies for solving social problems.
Emilo co-founded Reacción, a technological initiative around open hardware and gamification, fostering community participation to solve social and environmental problems. As a result of this, he received the MIT Innovators Under 35 Award Central America in 2015.
More recently, his work has focused on research for a wide variety of subjects such as citizen science, education, violence prevention, and how good documentation and open licenses can together improve knowledge transfer processes for nonprofits.