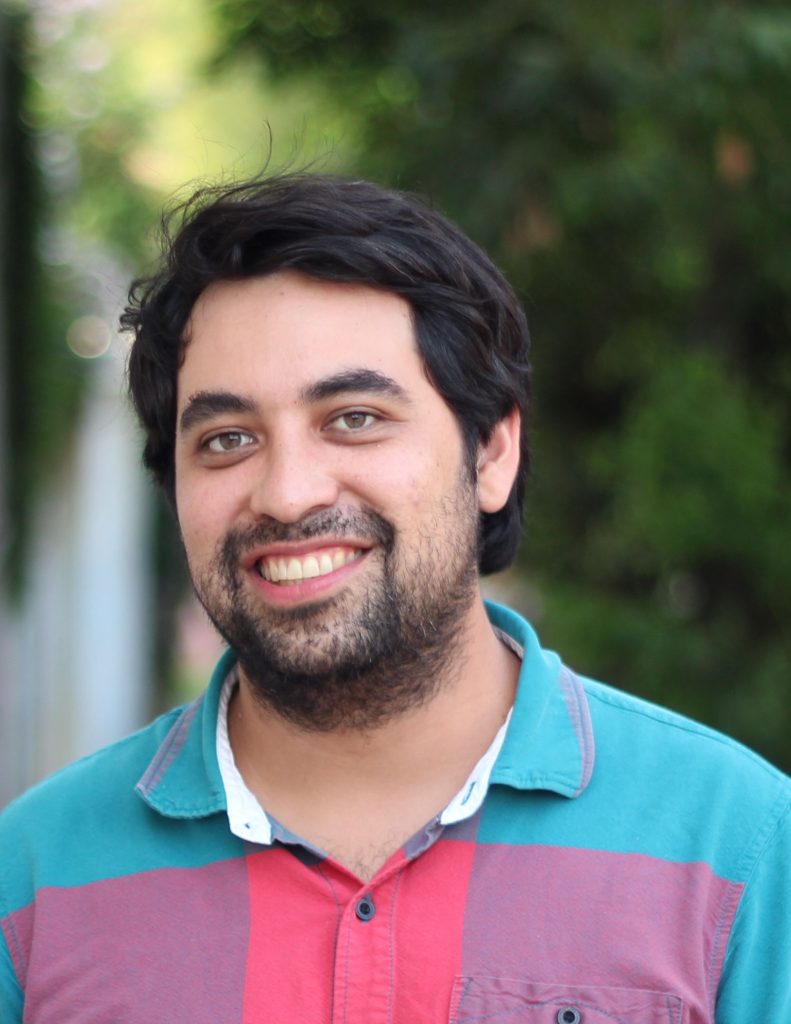 Emilio Velis is an industrial engineer from El Salvador, focusing on the intersection of innovation, design, and technology with social impact. He currently is the Executive Director of the Appropedia Foundation, an organization that promotes access to knowledge on sustainability and poverty reduction, applying his experience in community development, open hardware and open licensing. Emilio advocates for the responsible use of new technologies to solve global issues that range from community violence to climate change and contributes to various organizations and networks in these subjects. He has mentored, done research and taught at the undergraduate and masters level regarding these subjects. His research includes topics related to community empowerment, collaborative methodologies for open-source documentation, and the importance of open knowledge for science and social impact.
Longer bio
Emilio Velis is the executive director of the Appropedia Foundation, a global organization that democratizes access to knowledge on sustainability and poverty reduction. Originally from El Salvador, Emilio is an industrial engineer with a career focused on how innovation, design, and technology intersect with social impact. Before working for Appropedia Foundation, Emilio developed his experience in volunteer-based work, resilience building, and resource development, most recently at Techo and Habitat for Humanity El Salvador. In 2014 Emilio co-founded Reacción, an open hardware initiative for environmental and social resilience, applying appropriate technologies and community mapping, especially for low-resource settings in Latin America. This project led him to win MIT Technology Review's Innovators Under 35 Central America Award in 2015.
Emilio actively advocates for the responsible use of new technologies to solve global issues. He contributes to organizations and networks that include the Fab Lab Network, Internet Society, Creative Commons, the Internet of Production Alliance, and the Global Innovation Gathering. He was recently a part of the Green Web Foundation Fellowship program, where he explored how to motivate users of digital technologies toward climate justice. Emilio recently became a fellow for the Post Growth Institute to engage in meaningful conversations around convivial societies. As a member of Open Climate, Emilio is designing and facilitating the upcoming Open Climate Fellowship in 2023.
In 2022, Emilio was a mentor for socially-oriented innovation projects for the Critical Making Mentoring Programme and open-source hardware projects for Open Hardware Makers. He joined the United Nations Global Surgery Learning Hub technical committee, which will work on strategies for opening access to surgical training materials. In 2020 and 2021, he co-facilitated the Media and Technology for Development Proseminar, part of the Master of Arts in Sustainable International Development at Brandeis University. He currently teaches two classes on innovation and digital fabrication at ESEN.
Some of his latest research includes topics such as: how data-driven games can facilitate community empowerment in citizen science, ways to improve collaborative documentation and assessment of surgical training, how open hardware documentation is a valuable source of prior art for patent registration, and why open knowledge must become a crucial component for addressing climate change.
---