One of the results of my work as a Green Web Foundation fellow was a workshop at re:publica, a festival in Berlin focused on digital culture. The workshop title was Sustainability, Accountability and Power: What Remote Work Means for the Gig Economy Emissions.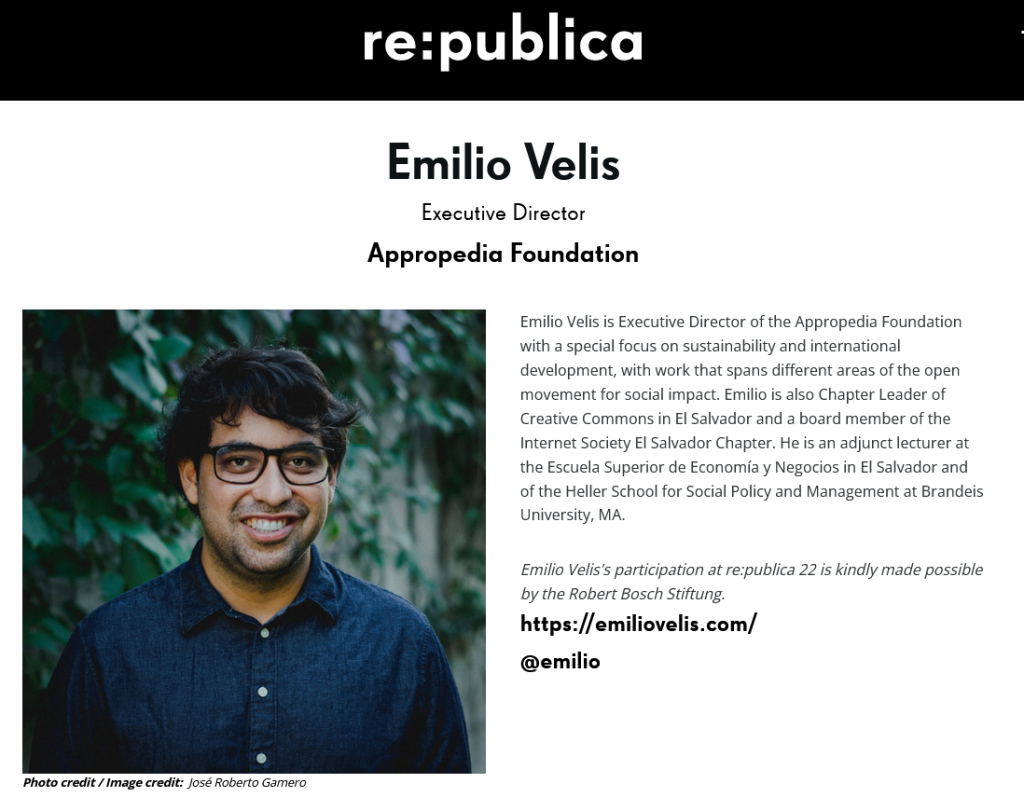 The description is as follows:
This workshop will discuss how learning about the digital services footprint can empower workers from the Internet gig economy in developing countries to act toward the reduction of Internet emissions. Critically reflecting on sustainability in digital services must begin by including those who experience the effects of climate change the most.

Source: https://re-publica.com/de/session/sustainability-accountability-and-power-what-remote-work-means-gig-economy-emissions
The workshop involved participants in evaluating their organizations' digital carbon footprint to create awareness in developing countries regarding the global impact of digital-based business models.